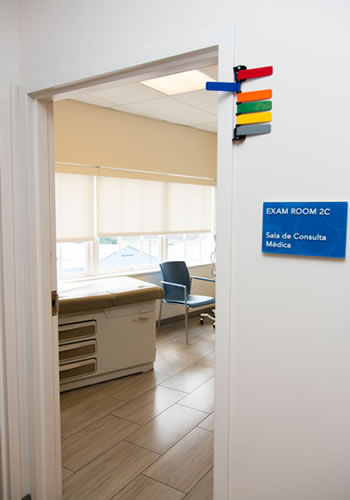 CrescentCare offers comprehensive primary medical care and other services at multiple locations with a team of outstanding medical providers offering high quality care.
CrescentCare offers a complete pharmacy at two of its sites operated by Avita Drugs.
CrescentCare is recognized by NCQA for its Patient Centered Medical Home care and is CARF accredited.
CrescentCare offers health education and case management services to any individual receiving medical care at a CresentCare site.
CrescentCare offers a sliding fee scale for its medical and dental services; all patients are seen regardless of ability to pay.