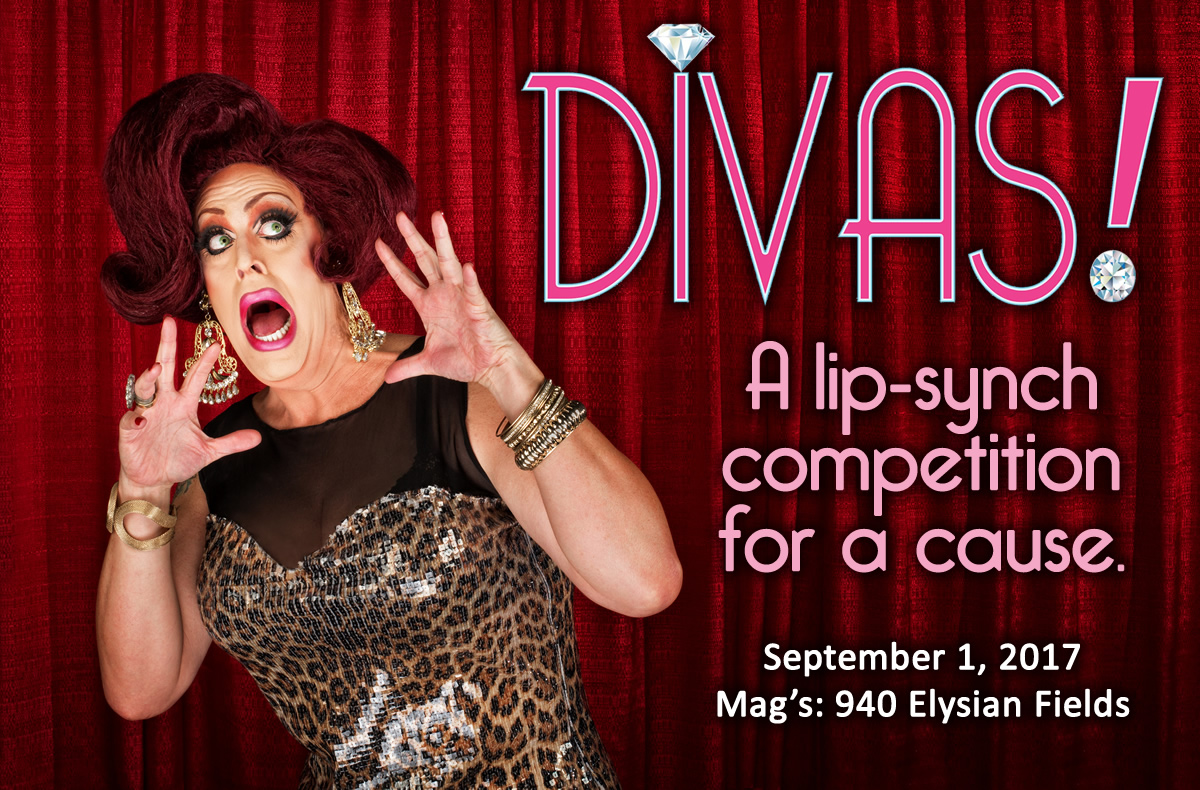 DIVAS! is a lip-synch competition for a cause. Brush up on your best lip-synch and break out your most fabulous costumes or drag and raise money for CrescentCare. More details soon!
DIVAS! is a re-imagining of a past NO/AIDS Task Force event, Divas In Drag—All are welcome. Drag not required. Groups, costumes, and/or props encouraged.
Divas! is a free event.
Copyright 2017 | All Rights Reserved | CrescentCare